This is my Cheap NFL Jerseys Sale With 60% Off Free Shipping Enjoy! first blog on this site in a few years. It is not because we haven't been working because we have. We've finished several beautiful backyard landscapes and have built many water features and perfected our skill of custom stonework. Sixty hours a week of work and Lucas Duda jersey finishing my first children't novel – Trankarri – The Boy with a Magical Pen, Â hasn't left much room to blog about projects. I want to change that. Here is a project that has an element of most things we do.
Water feature – 12 foot disappearing stream
Natural patio – using native weathered patio stone (I nfl jerseys wholesale like Oklahoma flagstone, customer likes Limestone. Customer wins)
Decomposed granite pathways with a mix of limestone and moss rock
Water-wise low emitter irrigation converstion
Shade garden – we can achieve a semi tropical look here.
So there you have New Orleans Pelicans jersey wholesale it. My first blog in a while. Thanks Gail and Kay.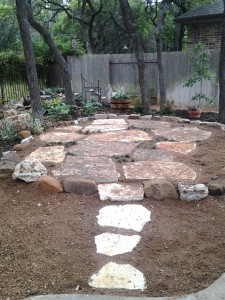 IÂ think this turned out great for what they wanted. A nice meditation area to come and relax after a long day at the office.
View portfolio or go nike wholesale jerseys to my pinterest page – Chris Martin / greeneraustin to see a full array of we cheap mlb jerseys China do.
SHARETHIS.addEntry({ title: "Backyard landscape design, water features, custom stone work, Austin, TX", url: "http://www.greeneraustin.com/index.php/2015/03/12/backyard-landscape-design-water-features-custom-stone-work-austin-tx/" });