If you have recently received a postcard on your door in Twin Creeks I thought I would formerly invite you to take a look around the website, visit our portfolio and read some of our blogs.
We are currently expanding our business in your area and would like to give you a free consulting and/or design for any landscaping you may need. Fall will be here before you know it, so now is a great time to start the landscape design process.
Also we have introduced a great organic fertilizing program so if you want to get away from the chemicals give us a call. We can measure your property and offer a tailor made solution to your grass, your beds and all your trees.
Here are a few pictures of some landscaping and stone work we have done in your neighborhood.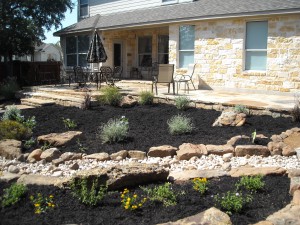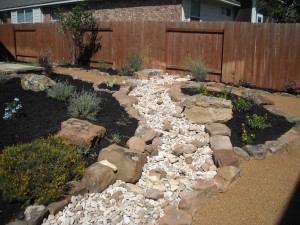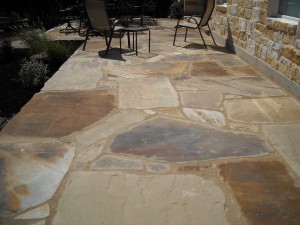 Thanks for visiting – Chris Martin – landscape designer and project manager.